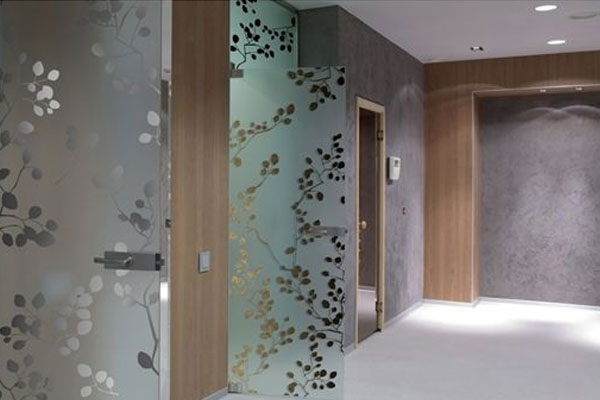 SPECIALTY GLASS​
Backpainted glass is any form of clear glass that is painted from the backside and viewed from the front side, or "first surface" side. It just creates an illusion of a bright room as it showcases a reflective appearance.
Reflects light

Brightens up your space

Adds a spark of Color

Convenient to clean
Hotels, Residential Projects, Offices and other buildings.