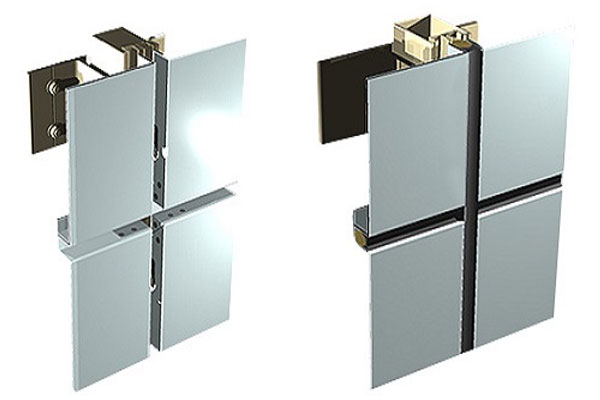 ALUMINIUM COMPOSITE PANEL CLADDING
"ALUMINUM COMPOSITE PANEL" is a technologically advanced product whose unique features facilitate creative architectural design. Curved and flat surfaces in vivid colors add an elegant sense in buildings and constructions of all kinds. Attractive and flexible, "ACP – ALUMINUM COMPOSITE PANEL " is the appropriate cladding solution for interior and exterior surfaces in new constructions and renovations. The material is rigid, light, and durable and has good insulating properties, resulting in energy-efficient buildings. Furthermore, it is easily installed and formed into a variety of shapes.
Long life span

Stain proof

Corrosion and water resistant

Good insulating properties

Compatible for various applications
Hotels, Residential Projects, Offices and other buildings.