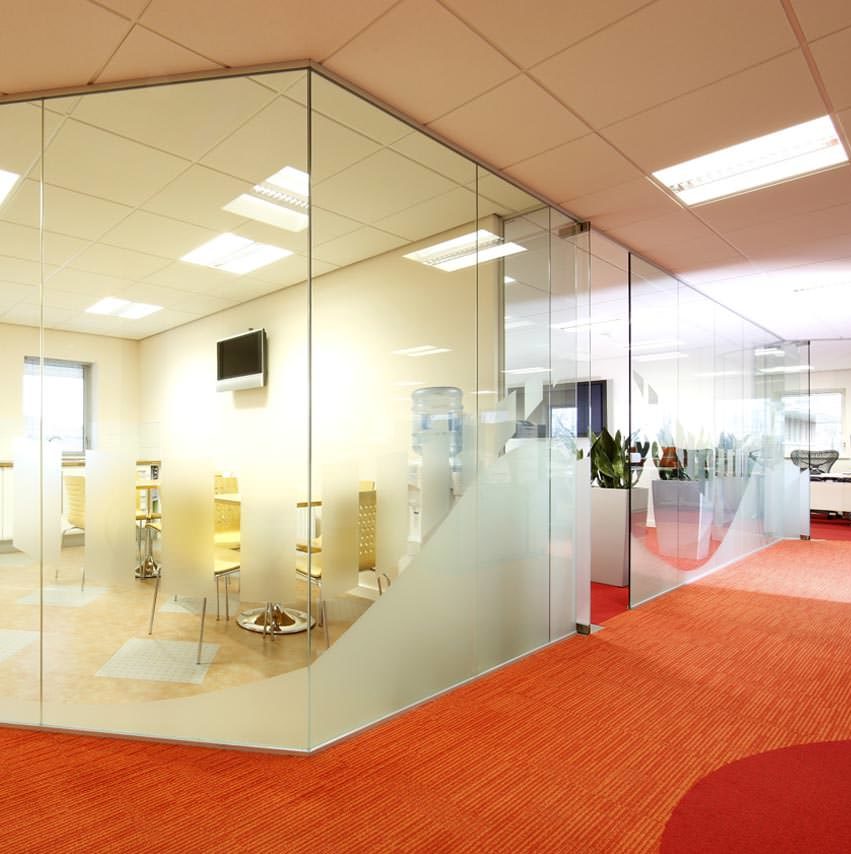 OFFICE PARTITIONS
We are one of the superior companies who deals with the manufacturers of international standard and supply and install glass partition to your houses and other buildings. Not only for domestic usages, but the glass partitions of Glazetek Systems can be effectively installed for any commercial purposes.
Unmatched contemporaries
Graceful designs
Attractive appearance
Hotels, Condominiums, Restaurants and other buildings.